Who is Femtopath
Femtopath, a worldwide branding, is from HongJing Biotech Inc in Taiwan with a primary focus on molecular diagnostics in the areas of oncology and hematology. We focus on designing and manufacturing mutation specific oligonucleotide primer sets to provide users high sensitive mutation enrichment technology. One of the key features of our technology is to reverse Mutant type/Wild type ratio via PCR. In Sanger sequencing, our customer is able to figure out which mutation in various sample types, such as FFPE, body fluid, blood, FNA, and cell block.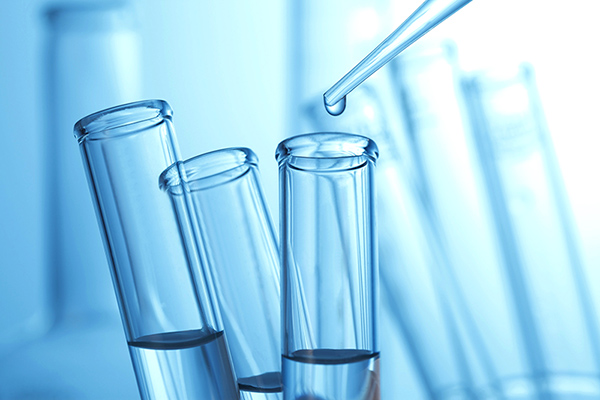 Clinical partner
01Mackay Memorial Hospital is our clinical partner, in charge of validating the sensitivity of our products.
02Department of Pathology in Mackay Memorial Hospital is the reference lab of Femtopath's new product EGFR mutation screen kit and Ras mutation kit (Kras+Nras).
Looking for partners
Besides PCR, our original technology "Stuntmer" could be applied to other applications such as NGS, QPCR, In Situ PCR, and In Situ Hybridization as well. Hence, we are looking for opportunities to cooperate with the following fields: pharma clinical trial, OEM partner, In vitro diagnostic manufacturer, and distributors worldwide.

Where we manufacture
Hongjing Biotech is a qualified medical device manufacturer (ISO13485:2012) by management system certification body ITC in 2015. Meanwhile, our Quality Management System (ISO9001:2008) is certified by UDEM as well.